Honda Plus
August 06 2019, White Rock Honda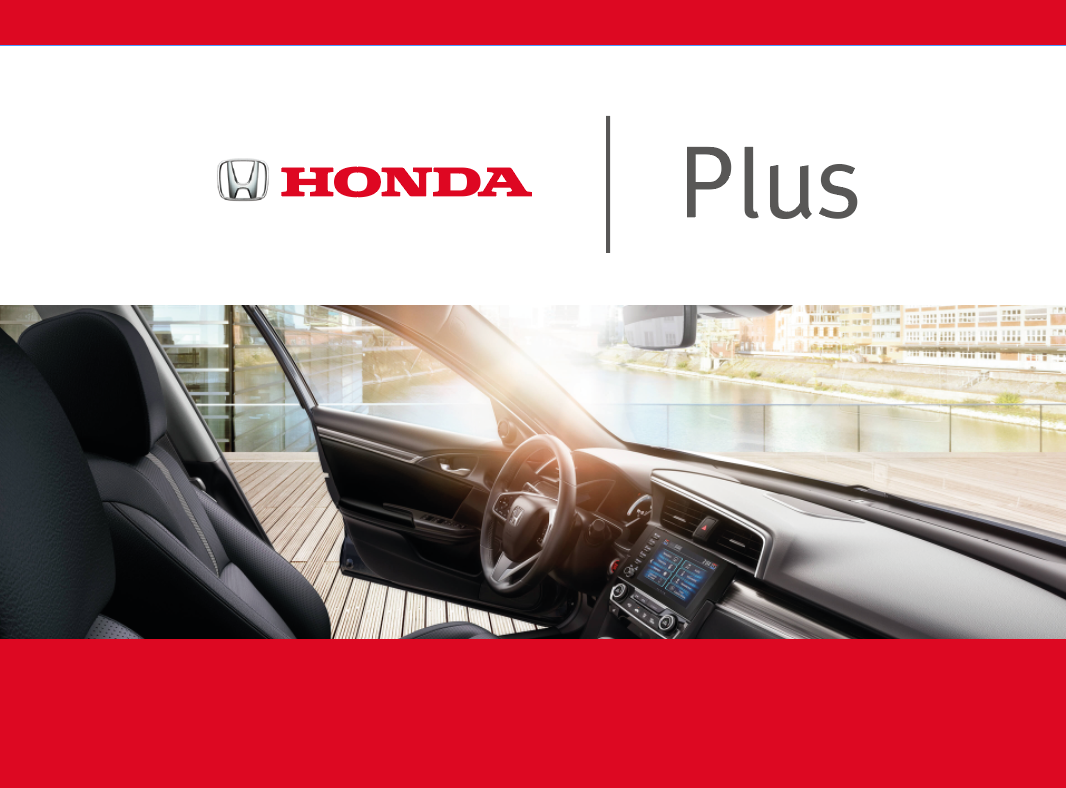 At White Rock Honda, we offer a large variety of programs & warranties to protect your investment. From Financing programs to a Comprehensive Protection Plan, we have all types of products available to you.
Our team of financial experts are more than equipped to help you choose the best finance solution.
Check out our brochure below to learn more about our flexible financing solutions. It goes in-depth about our plans and solutions made just for you.