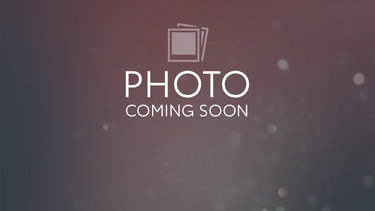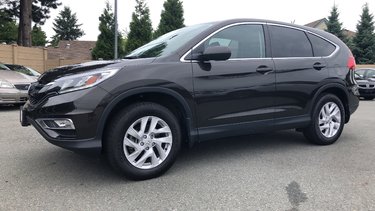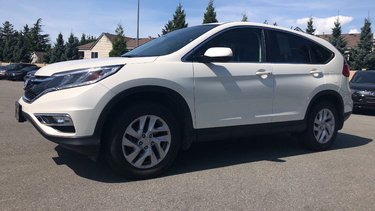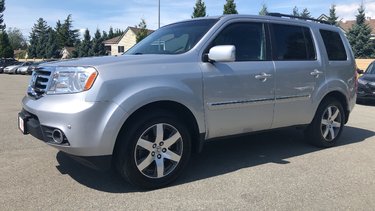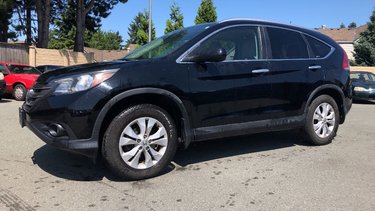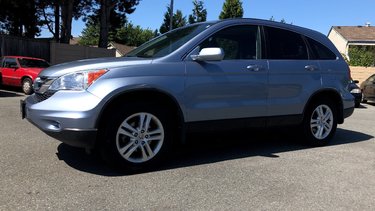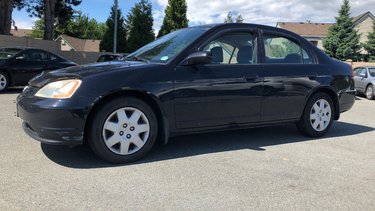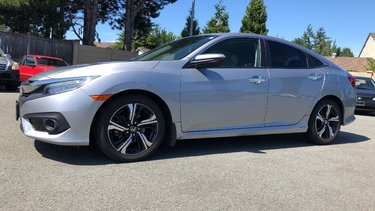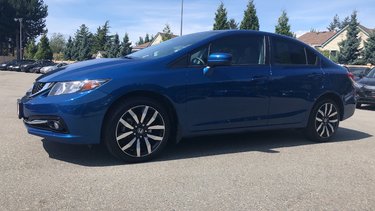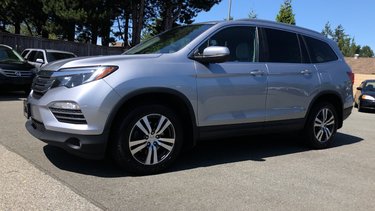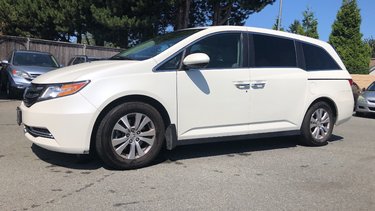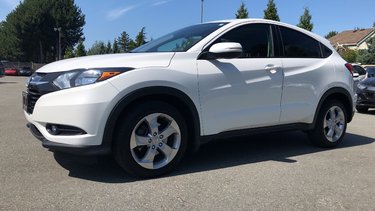 * Price shown excludes government taxes and licensing/registration fees. Mileage listings are estimates and may not accurately reflect current odometer reading. While every reasonable effort is made to ensure the accuracy of this information, we are not responsible for any errors or omissions contained on these pages. Prices, payments and rates are subject to change without notice, please verify all information and pricing with a sales representative or ask online.
Our Vast Selection of Reliable Pre-Owned Vehicles
For a reliable pre-owned vehicle that is also fuel-efficient, safe and durable, come to White Rock Honda today. All our vehicles are certified and inspected by our team of experienced technicians to ensure their quality. We offer at White Rock Honda a complete inventory of pre-owned cars at the best price and the most affordable and customized financing solutions.
At White Rock Honda, you will find the perfect pre-owned vehicle for your needs and your lifestyle. Whatever your budget, we have a pre-owned model for you at the best price. We also have several pre-owned models from other brands. Whether you are looking for a pre-owned sport utility vehicle, minivan, sports car or any other vehicle, you will find it at White Rock Honda in Surrey, British Columbia.
Having a lot of pre-owned vehicles in stock is important, but it is certainly not the only thing that makes White Rock Honda standout among other dealerships in British Columbia. We also provide more value and more competitive pricing than any other dealership. We are willing to stake our reputation on that statement. We make it easy to finance your next pre-owned vehicle and we can help you despite your credit if you need second chance credit financing. Come meet our financing specialists who will ensure that we find the best financing plan tailored to your budget. Everything will be explained in detail so you can make the best choice for you and your family.
We take great care of our vehicles here at White Rock Honda and we only offer the models that we know will surpass the expectations of our clients. We believe that value can be monetary, but it can also be found in the service and professionalism of a dealership. We cover both bases every single day at White Rock Honda and we provide a customer and purchasing experience that is designed to earn your trust for one of the most important purchases you have to make.
Honda Certified Pre-Owned
Honda vehicles are already recognized for the quality of their construction and their long-term dependability. The Honda certified pre-owned program is designed to enhance this reliability by offering a wide range of advantages starting with a 100-point inspection. This inspection ensures that nothing is left to chance and no problem goes undetected. A wide range of extended warranties is also available which will give you further peace of mind that you are protected past the original factory warranty. Other services such as a full vehicle history reports as well as roadside assistance services and even an exchange privilege are also included in the Honda Canada certified pre-owned vehicle program.
We have an impressive collection of Honda certified pre-owned vehicles here at White Rock Honda. All that is left is for you is to book an appointment with one of our courteous and professional sales representatives will be able to go over our inventory with you based on your needs and your budget. We will find the right vehicle for you today at White Rock Honda.